Thanks for sticking around.
---
Happy New Year!
Cheers to another!
---
You guys have a rockin' new year.
---
Talkative Poster

Posts: 213
Joined: Sat Nov 15, 2014 5:01 pm
Neus wrote:Thanks for sticking around.
Took the words right out of my mouth. Keep up the good work, we love ya.
---
Posted to Death

Posts: 2273
Joined: Mon Sep 21, 2015 10:14 pm
Location: O.W.L.S Underground Motherbase - Main Office
Happy new year, doods! And you're the one to blame for making such (cocaine-level addictive) lovely online game, Dev.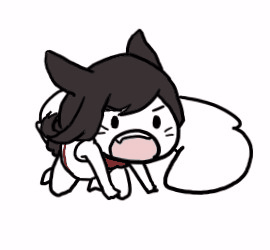 ~ Dev, 08/16/2016.
---
It's been a hell of a year. At least 2017 means hoverboards and jetpacks.

... wait. You mean it doesn't!?

*flips a Tannis*
*loud burp*
---
---