Posted to Death

Posts: 1505
Joined: Mon Sep 21, 2015 10:14 pm
Location: O.W.L.S Underground Motherbase - Main Office
What would happen if Skip could only be used if you had 4 or less Momentum?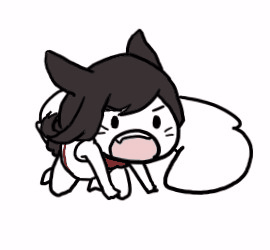 ~ Dev, 08/16/2016.
---
Frequent Poster

Posts: 110
Joined: Mon Jun 20, 2016 6:58 am
PvE becomes a pain for most classes.

Aside from that, it's an interesting thought for PvP.
---
---
Who is online
Users browsing this forum: No registered users and 2 guests