Posted to Death

Posts: 2200
Joined: Mon Sep 21, 2015 10:14 pm
Location: O.W.L.S Underground Motherbase - Main Office
Maybe making people spawn within the maximum of their weapon's base range will (somewhat) fix this?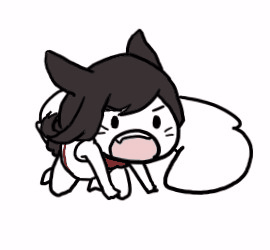 ~ Dev, 08/16/2016.
---
Maybe, though such a tile might not always be available due to spawn patterns, and it becomes a question of which weapon for people who are dual wielding.
---
---
Who is online
Users browsing this forum: Bing [Bot] and 4 guests