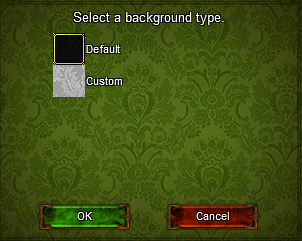 As of right now, there's only two options to adjust borders for your profile, default is the same as custom aside from the fact you can't change its color.
Is it possible to get new patterns and/or different types of borders for your profile?
An example:
Monotone
: Simplistic and only has a single color with no patterns. Much like coloring your border black.