Simple.
Can we have a Laplace quest like the other 100 kill types for Iceblood monsters?
---
---
Posted to Death

Posts: 2387
Joined: Mon Sep 21, 2015 10:14 pm
Location: Motherbase - Main Office
We need this. And the funny ice puns in the LaPlace when accepting those quests.
"Show me what you've got, Snake!"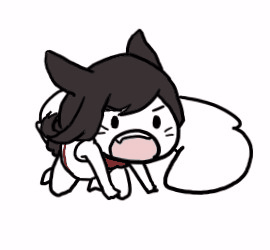 ~ Dev, 08/16/2016.
---