Posted to Death

Posts: 1803
Joined: Mon Sep 21, 2015 10:14 pm
Location: O.W.L.S Underground Motherbase - Main Office
7M will probably become the default momentum for everyone in a few future updates. No need to prolong this discussion.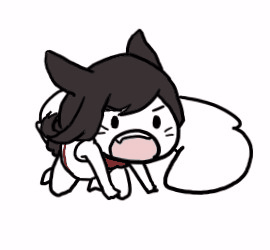 ~ Dev, 08/16/2016.
---
That doesn't fix the bug until then.
I'm working on the unofficial Geomancer Class. mostly cuse im extremely bored.
---
---
Who is online
Users browsing this forum: No registered users and 1 guest