Posted to Death

Posts: 578
Joined: Wed Dec 03, 2014 6:59 am
Buildings in Alstalsia are bugged as detailed in the photo. The highlighted area is where you can walk onto these buildings at.
Attachments

Bug report.png (48.85 KiB) Viewed 192 times
OOC Devourer Of Souls: it makes me feel like someone slipped me acid laced water
---
Posted to Death

Posts: 2071
Joined: Mon Sep 21, 2015 10:14 pm
Location: O.W.L.S Underground Motherbase - Main Office
This is a good feature, though.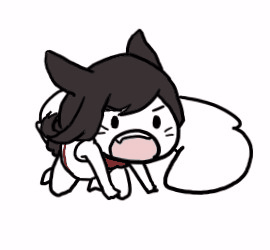 ~ Dev, 08/16/2016.
---
---
---
Who is online
Users browsing this forum: No registered users and 3 guests