Not really a bug, but not a suggestion either.
I imagine this is not what this is.
---
Posted to Death

Posts: 2231
Joined: Mon Sep 21, 2015 10:14 pm
Location: O.W.L.S Underground Motherbase - Main Office
Sounds like a typo of some sort.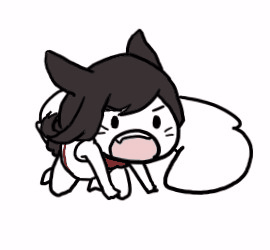 ~ Dev, 08/16/2016.
---
Its the inn sign used for the cellsvich inn, I imagine the name is just tied to the sign itself.
---
---