Talkative Poster

Posts: 205
Joined: Sat Nov 15, 2014 5:01 pm
As stated in the title, your sub-rank in the Butcher sub-talent of Cooking doesn't seem to affect your success rate for gathering Remains from defeated monsters. Player debug doesn't offer any further information, so all I can note is that with all five ranks in the talent (i.e. 100%) the drop rate seemed to have no discernible difference from no ranks in the talent.
---
Posted to Death

Posts: 2232
Joined: Mon Sep 21, 2015 10:14 pm
Location: O.W.L.S Underground Motherbase - Main Office
I second that, it really doesn't 'seem' to influence. Either that or different types of Remains have a higher roll chance. Requesting a Player-Debug note then, otherwise. This seems really fishy, 100% shouldn't have a failure chance.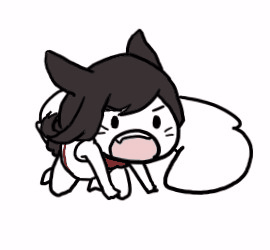 ~ Dev, 08/16/2016.
---
I added a debug message for this in the next version, so retest it and see what pops up when it's live.
---