When you're destined, the tarnada's vydel is forced to be stuck at rank 1 since you can't access the Evoker class. I'm assuming this isn't intended, and is supposed to be treated at rank 5 always like copy spells?
---
Posted to Death

Posts: 2232
Joined: Mon Sep 21, 2015 10:14 pm
Location: O.W.L.S Underground Motherbase - Main Office
What Destiny are you? Rogue?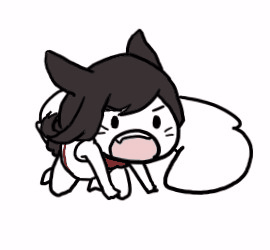 ~ Dev, 08/16/2016.
---
Destiny Duelist
---
Nope, it'll be whatever rank you have it at.
---