Currently, Pulling Shot doesn't seem to be working with Cripple Leg specifically. Is this intentional?
---
Celsius shell also does not work.
---
Sorry for piggybacking, but Straight Cannon also does not seem to be applying the on-hit effect of Battlepick. Other weapons may also be affected but I have not tested.
---
Posted to Death

Posts: 2385
Joined: Mon Sep 21, 2015 10:14 pm
Location: Motherbase - Main Office
Yark, that's the subject for another thread. And what's happening there exactly is that Straight Cannon is not applying Potential on-hit effects. But it's not really a bug, since Potential skills/passives require the weapon to be at your main hand.
"Show me what you've got, Snake!"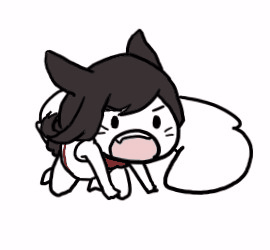 ~ Dev, 08/16/2016.
---