Void refraction does not cause projectiles to dissapear as it states. Therefore if you make a line of like, 5 voidgates and fire a projectile into them the projectile will pass over every gate, causing 4 projectiles, 5 times. creepy
---
If I understand this correctly, you're saying the projectile that originally enters the voidgate doesn't disappear and continues going?
---
Posted to Death

Posts: 2431
Joined: Mon Sep 21, 2015 10:14 pm
Location: Motherbase - Main Office
That's correct.
"Show me what you've got, Snake!"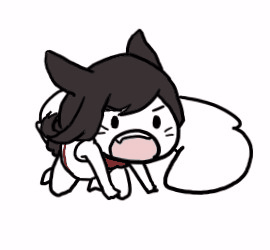 ~ Dev, 08/16/2016.
---
This should be corrected.
---