Rampage debuff works in the way that a lower level overwrites it, making a Teamplay with another player to shred someones defense contra productive.
---
Posted to Death

Posts: 2186
Joined: Mon Sep 21, 2015 10:14 pm
Location: O.W.L.S Underground Motherbase - Main Office
So, a lower level Rampage can overwrite a higher level Rampage? It seems unintentional.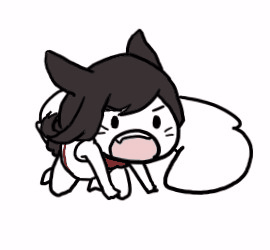 ~ Dev, 08/16/2016.
---
---
Who is online
Users browsing this forum: No registered users and 4 guests