Can we have them as mechanation parts instead if you do?

Also they are very nice.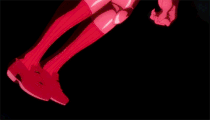 ---
Goodness me, I would love to learn how to do Icons like this. I haven't the faintest idea where to even start, though.
---
Same person, different account. Only did a couple but I've gotten a little better.
---
I thought you were plenty good already, but it's good to see you're still lurking around!
---
I have no idea what purpose the last one could possibly serve.
---
Tell me when to stop making katanas.
---
Posted to Death

Posts: 2451
Joined: Mon Sep 21, 2015 10:14 pm
Location: Motherbase - Main Office
Keep at it, compa! I love your icons.
"Show me what you've got, Snake!"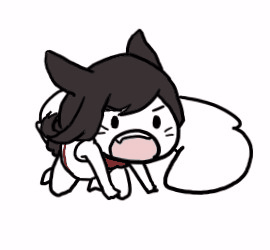 ~ Dev, 08/16/2016.
---
that snail is cute, i'm naming him dropsy
---
Posted to Death

Posts: 666
Joined: Wed Dec 03, 2014 6:59 am
Do I spy Suzaku and Genbu to complete the cardinal gaurdian youkai set?
(They're so cute tho...)
OOC Devourer Of Souls: it makes me feel like someone slipped me acid laced water
---