---
I think we should use an icon that isn't already in use, rather than just repurposing another icon. Again. That's just making the same issue we're already having, but with something else.
---
Posted to Death

Posts: 2450
Joined: Mon Sep 21, 2015 10:14 pm
Location: Motherbase - Main Office
It will sure blend in with Ki Awoken, yes. This is why I suggested Ryu to browse around after the good ole' Finale icon.
"Show me what you've got, Snake!"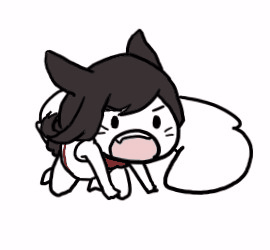 ~ Dev, 08/16/2016.
---