A poster's been slapped on the board, a message written neatly below it.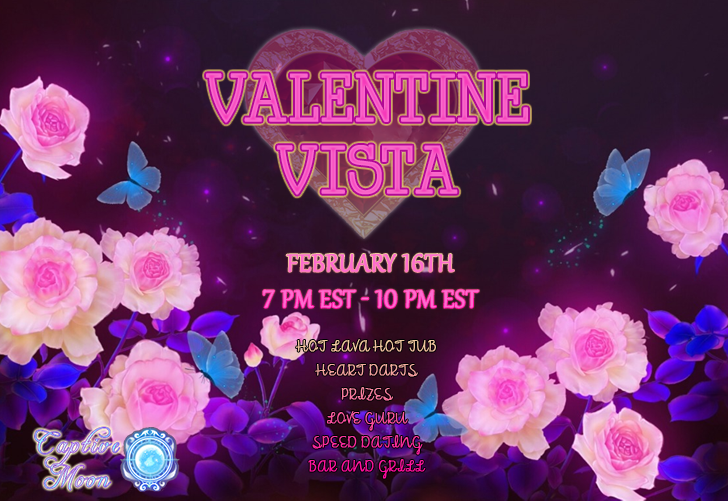 Join us for an unforgettable lover's day party!
Bring your friend, bring your lover, bring some hobo from the sewers, we won't judge.
Singles and couples welcome, the more the merrier!

February 16th
(Time Zone Reference)

PST: 4 PM - 7 PM
EST: 7 PM - 10 PM
GMT: 12 AM - 3 AM (17th)
GMT+1: 1 AM - 4 AM (17th)
Some kind soul has tacked on a little map with directions on how to get to Captive Moon's headquarters in Dormeho!