Posted to Death

Posts: 712
Joined: Wed Dec 03, 2014 6:59 am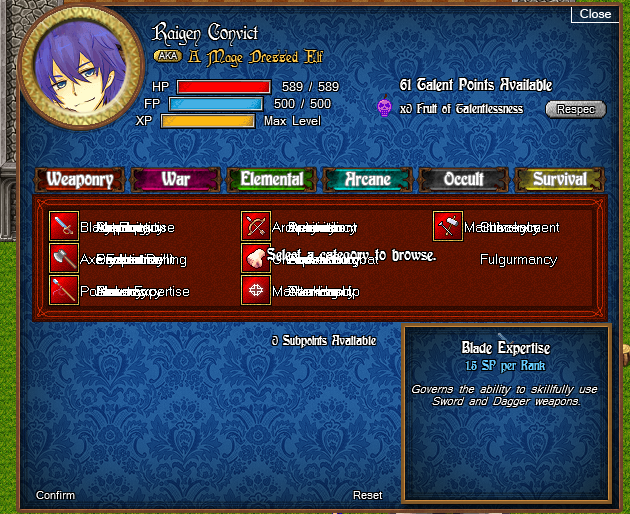 So, you tell me if this looks about right to you...
OOC Devourer Of Souls: it makes me feel like someone slipped me acid laced water
---
Posted to Death

Posts: 2589
Joined: Mon Sep 21, 2015 10:14 pm
Location: Motherbase - Main Office
I already had this bug, fixed by updating your video drivers/DirectX, then updating BYOND again.
Or 'solved' by the way around of simply turning off the hardware accel on the BYOND. Will heavily trash the game's appearance, but atleast it will make it bearable to distribute your points.
refer to this topic:
viewtopic.php?f=9&t=3063
"Show me what you've got, Snake!"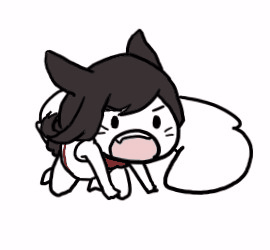 ~ Dev, 08/16/2016.
---
I changed it to where this shouldn't happen. You can feel free to test it again when the beta is back up and let me know the results.

Out of curiosity, do you see the halloween pumpkins in towns when they're out of season?
---