A few suggestions in one thread, unsure if they're good suggestions but here goes nothing.
1st Suggestion: Show the damage scaling of bare fists in the character information tab, like any weapon.
2nd Suggestion: If someone has no main or sub weapon, allow them to cast spells as if a tome was equipped that scales off of Bare Fists.
3rd Suggestion: If someone is going without a main or sub weapon, allow them to wear two pairs of gloves.
4th Suggestion: A Martial Artist ability like rogue's Dagger Dance that procs a 'Attack with sub weapon', but only if you're not using any weapons.
I just want to...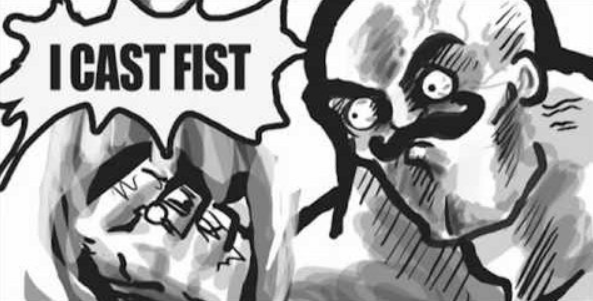 Edit:
5th Suggestion: Sentimentality with your bare fists, I'm rather attached to them okay!!