Anyway, as many already know, I've been working on Voilegard's map for a bit now. I haven't progressed much on it after doing what I've done so far (which is, admittedly, a lot). I wanted to post progress shots and show everyone -- but especially Dev -- what has been done so far.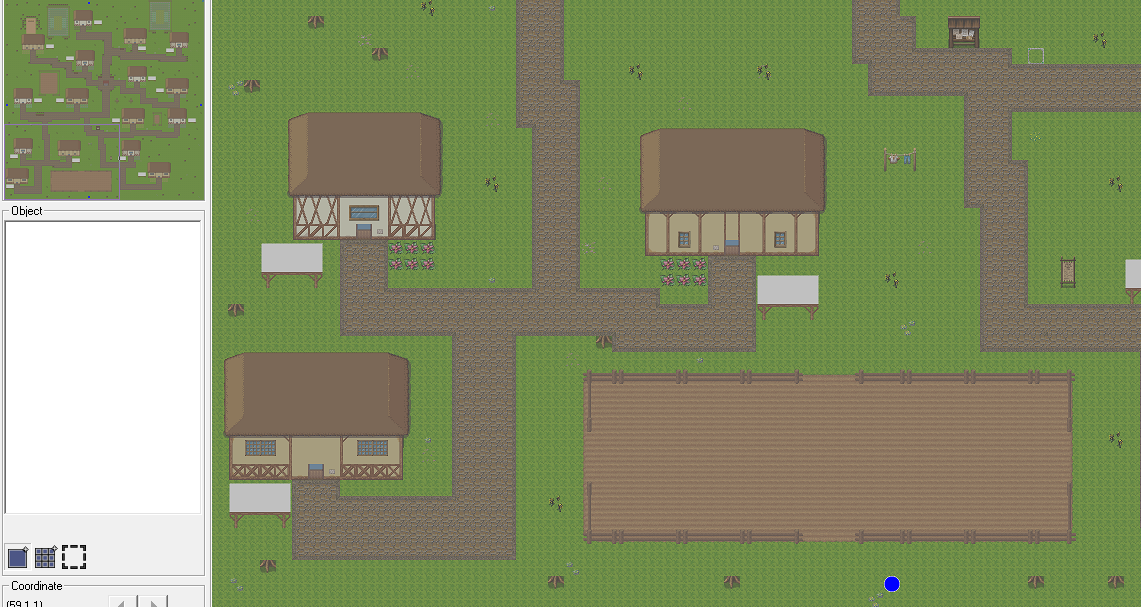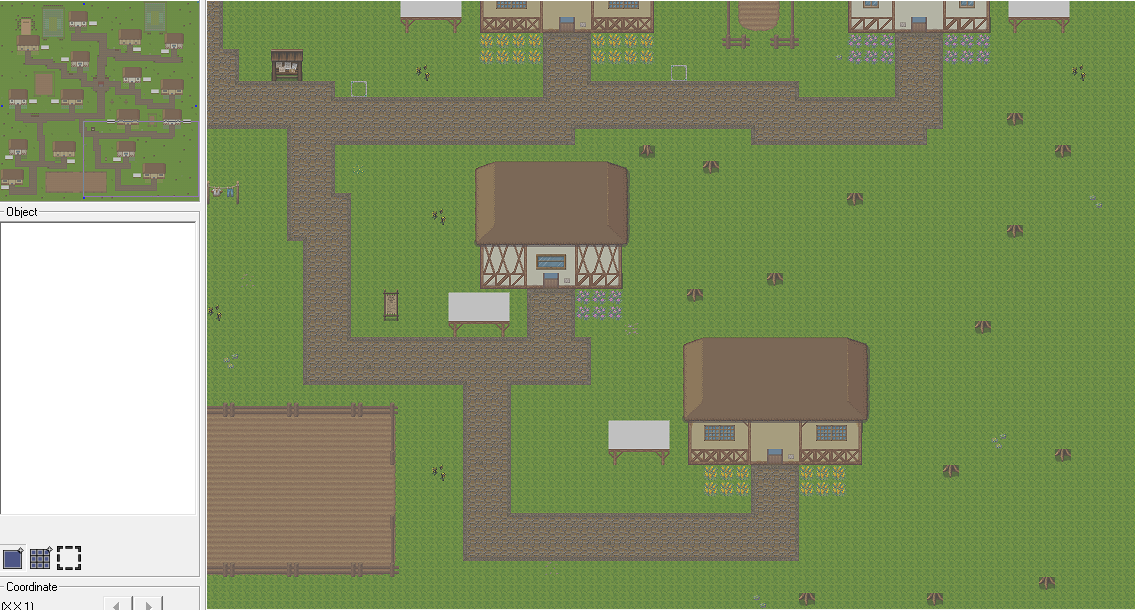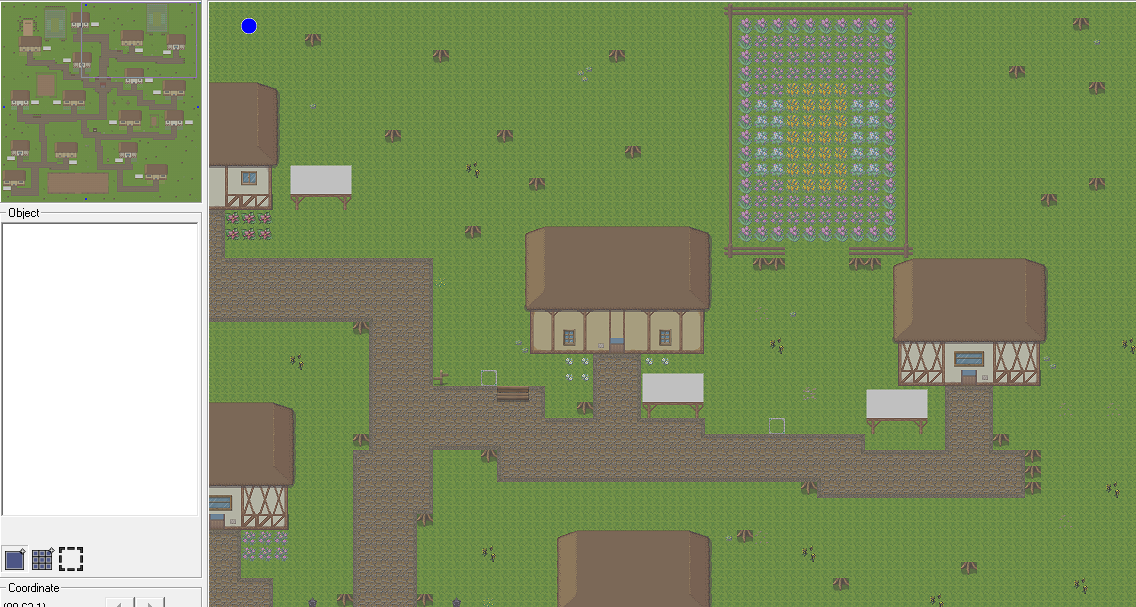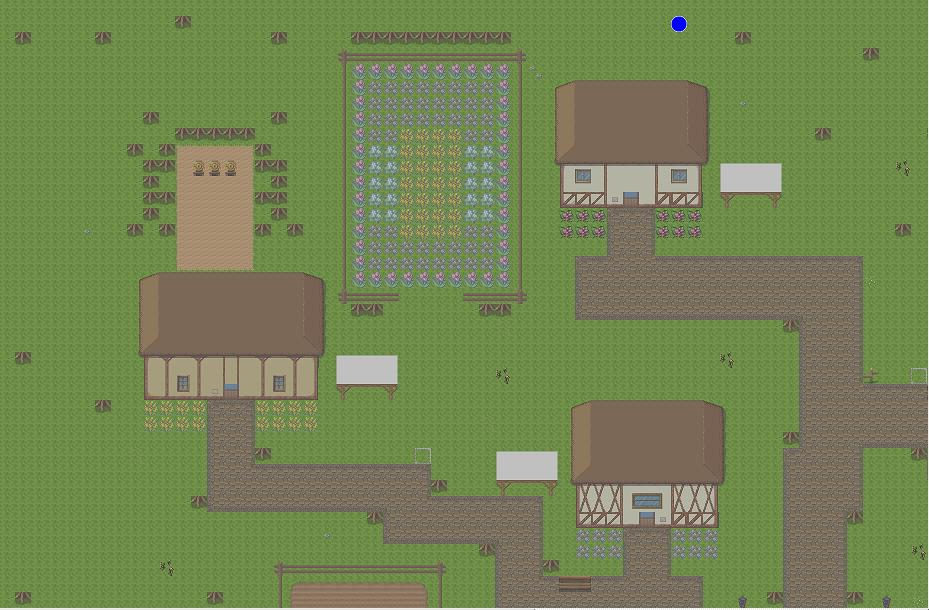 Unfortunately I don't have proper screenshots from an actual hosted server because I forgot most of my mapping knowledge, but the above images show everything I've done. I wanted to make Voilegard more modern but keep it urban. I also wanted to clean up the paths and add extra things to promote casual RP.
I'll likely change a lot of this too. I may even add more farming land instead of making fenced flower fields, but I was really focused on the aesthetics at the time. I also added too many trees for some reason.
Something I do need help with is figuring out how to set lamp posts and do lighting. I also would like any input anyone wishes to provide on this. I just wanted to put this here to show that something with Voilegard is being done.
Also yes, I haven't touched house positions, so all houses should be fine.