Posted to Death

Posts: 712
Joined: Wed Dec 03, 2014 6:59 am
So, I had a thought. What if Riagri also scaled in damage based on the friendship of the youkai using it. There's no other mechanic scaling on friendship except whether the youkai is bonded. I say it'd be a good idea given the skill is abysmally weak without using tome charges.
OOC Devourer Of Souls: it makes me feel like someone slipped me acid laced water
---
Posted to Death

Posts: 2589
Joined: Mon Sep 21, 2015 10:14 pm
Location: Motherbase - Main Office
Eh, it would be a minor addition but why not.
"Show me what you've got, Snake!"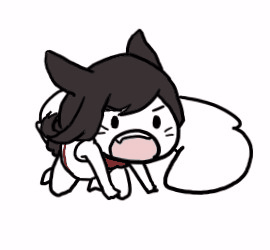 ~ Dev, 08/16/2016.
---