This is kinda still a problem, tool bar still carries over even in battle. The image speaks for itself.






---
Yes, I see the problem, but you have to include details on how it's caused.
---
Novice Member

Posts: 32
Joined: Tue Aug 21, 2018 8:52 am
Location: Under the left street lamp, Cellsvich
How its causes is incredibly unclear as it occurs immediately upon receiving the utility belt. The issue continues so long as you're on a character that has one.
---
Actually it's from the new battle map setting. Whenever you have the new battle map on, it will overlay however turning it off temporarily fixes the problem. I kinda recently learned this from another player.





---
I still need steps on how to reproduce this if it's consistent.
---
Well, once you open preference in game, you'd scroll to the bottom and turn off Battle Background. Turning that off will remove it as well as the background visuals (Aside from the battle-map) but turning it on will only reactivate the problem. From my understanding, it seems the tool bar code that's suppose to let it vanish once entering the battlefield might be the cause whenever battle background is on however the code works perfectly fine whenever the battle background is off.
Image example:

With battle background off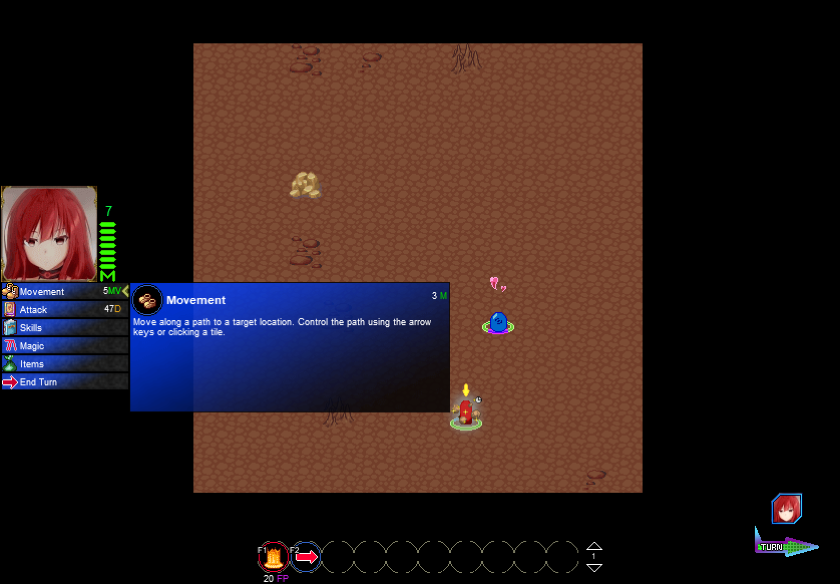 --

With battle background on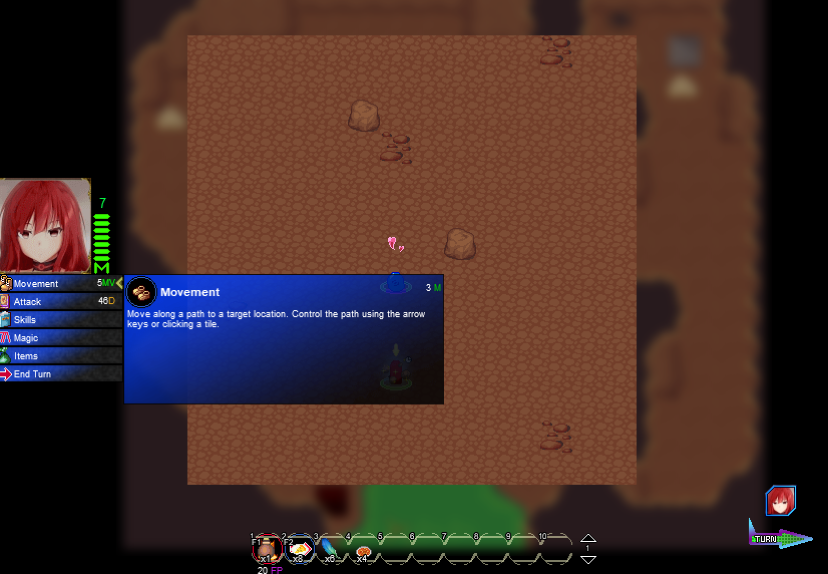 ---
What version of BYOND are you using?
---
I'm using version 512.1472





---
---