Funny Quotes or whatever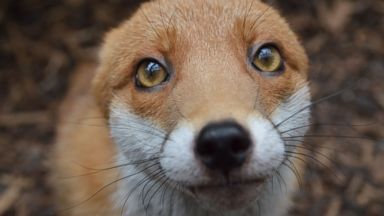 Nice update.
Quote:OOC Devourer Of Souls: She left me for WoW?! THIS IS BULLSHIT
Quote:Underwhelmed green-haired girl shouts "BITING EACH OTHER IS NOT A LIZARD SEX THING."

*loud burp*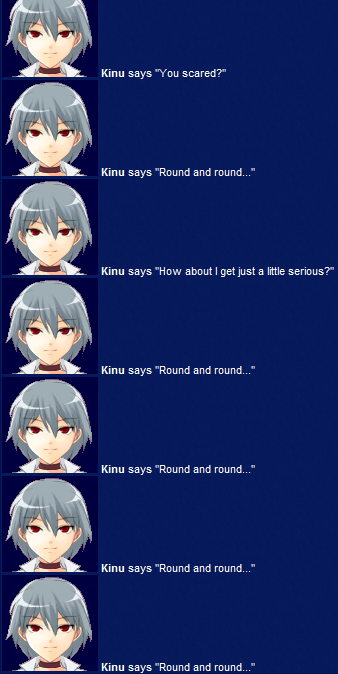 We spin her right round, baby, right round, like a spammed gust trap, right round round round.
*loud burp*
I can't think of any caption to go with this but:
How Tannites Stay Safe During the 0-Packs-Killed Attacks:
i was bored
LOL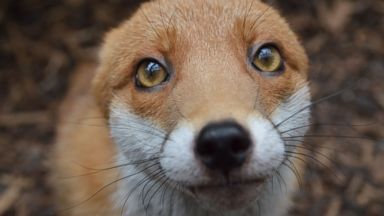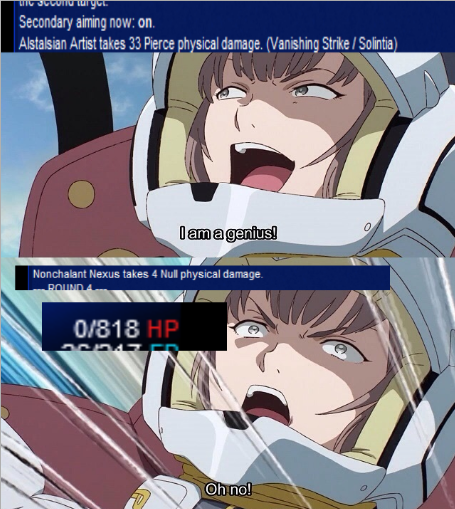 never forget miller. They served us well!
Users browsing this thread: 1 Guest(s)